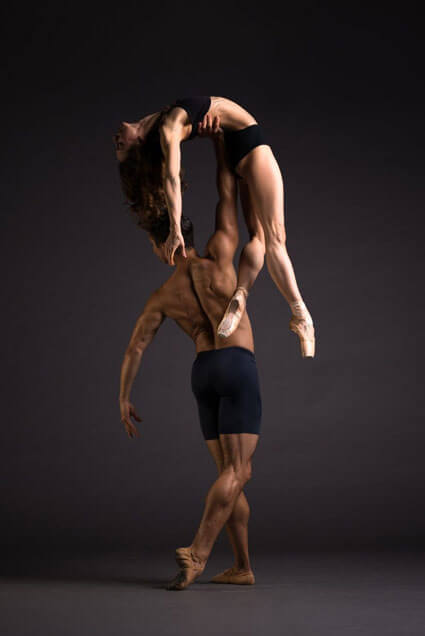 About Windy City Wellness
At Windy City Wellness, we provide care for patients across the Chicagoland area specializing in treating competitive athletes including runners, triathletes, dancers and circus performers.
In his first year of practice, Dr. Pontarelli worked with many professional dancers and developed an appreciation for their level of body awareness and commitment to movement. From that time on, he has expanded his knowledge and education base to better serve the needs of our highly active patients.
As a functional medicine and nutrition expert, Dr. Pontarelli offers outstanding results for patients seeking help for digestive issues and migraines. He also incorporates acupuncture for patients whose conditions can benefit from it.
Our History
Dr. Pontarelli grew up in the northwest suburbs of Chicago and earned his Doctor of Chiropractic degree from Logan University College of Chiropractic in St. Louis. A lover of nature, mountains, and the great outdoors, he didn't intend to return to Chicago to practice. But after considering Austin and Denver, he decided to return to Chicago after all—allowing him to be near family in the greatest city in the world..
He began practicing in 2003 and opened our studio in 2009. His relaxed, knowledge-based, fun approach and years of athletic experience has earned the trust of many professional athletes and performers, like those involved with various dance companies including River North Chicago Dance Company, The Joffrey Ballet, Hubbard Street Dance Chicago, Giordano, Thodos Dance Chicago and more.
Functional Neurology
Functional Neurology is a unique and powerful new approach to healthcare. By engaging both brain and body in the process, we can help you optimize sensory-motor function for better performance and health.
As a Functional Neurologist, Dr. Pontarelli can assess your nervous system in depth, and provide treatment that will address specific concerns and improve the overall quality of nervous system function.
The brain and nervous system have an amazing ability to adapt and change, creating new neural connections and pathways. This principle is called "neuroplasticity." Functional Neurology puts neuroplasticity to work, stimulating new neural responses and habits, promoting better function and allowing you to really thrive. Under Dr. Pontarelli's care, the approach can help you resolve longstanding issues and open the door to exciting new capabilities.
Providing a comprehensive approach to care that uses functional neurology, sports rehab, nutrition and acupuncture allows us to help patients in ways that traditional chiropractic alone can't.
---
About Windy City Wellness | (773) 235-7878