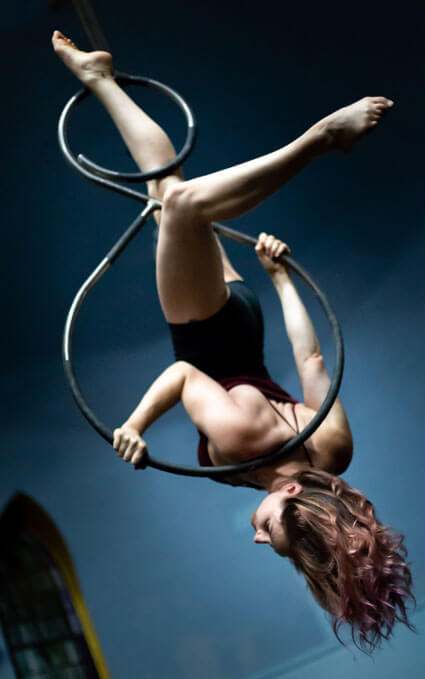 Sports Chiropractic at
Windy City Wellness
Performers and Athletes
Dr. Pontarelli is an athlete and is driven by a love of competition. He competes in triathlons and is passionate about any activity that requires him to move his body—and hates being out with an injury. He knows that other athletes feel the same way.
At Windy City Wellness, we have long-standing relationships with local dance companies, dancers, circus performers and other athletes. People who depend on their body's ability to move comfortably and precisely to compete or express their art appreciate how chiropractic can help fine-tune those movements, heal after injury and prevent future injuries.
New Patients

Improving Function
Our integrative approach to care can help your body function at its highest level. While pain drives most patients to our clinic, sometimes a patient simply seeks our care searching for strategies to help them overcome performance/movement challenges.
An injury from the past may create compensation patterns in the body, reducing/restricting efficient movement. We can help locate and identify how these compensations are affecting movement/performance and develop strategies to support and enhance function. By staying ahead of the game with regular care, we can help identify dysfunctions in the body before they become injuries.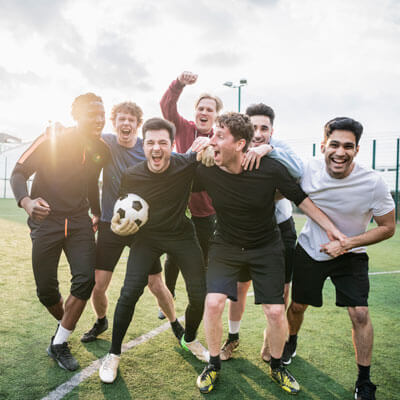 Concussion Management
Most athletes and performers seek our care for injuries, such as sprains, strains, and concussions. Dr. Pontarelli has over 300 hours of concussion training, along with 1000 hours of training in chiropractic neurology with the Carrick Institute. Using functional neurologic rehab techniques, we may help patients overcome post-concussion syndrome and regain optimal neurological and cognitive function.
Changing Lives
One of our recent patients was a teenager who had sustained a concussion and suffered with months and months of chronic issues, including focus problems, fatigue, visual issues and other symptoms that affected her ability to function in school and dance. Within a few weeks of our care, she began feeling normal again and could function in school. She caught up with her coursework and got her life back.
Helping people regain their cognitive function is life-changing, and we are grateful for the opportunity to be a catalyst for that healing.
Get Care Today
We want to help you perform at your best. Contact us today to schedule an appointment.
---
Sports Chiropractic Wicker Park, Bucktown IL | (773) 235-7878